Thank you for considering Digital Transformation Success Secrets: The Ultimate Guide to Business, Career and Life Success!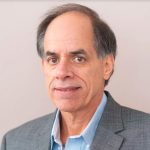 My door is always open to you. Contact me regarding technology, business or what's coming next. I enjoy 'talking shop'.
I am available to give entertaining/motivational/innovative interviews, webinars, podcasts and in-person speaking events. I enjoy sharing information about digital technology, the secrets to business and career success including lots of motivational and sometimes humorous true stories. I share what's coming next from little known innovative companies that have the potential to be the next digital giants.
Images and links to prior presentation achievements below.
Marty – Email: mfox@digitalsuccessbook.com
Images for Media: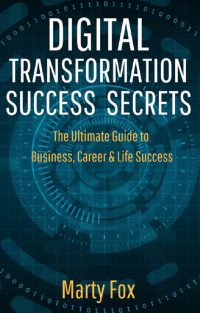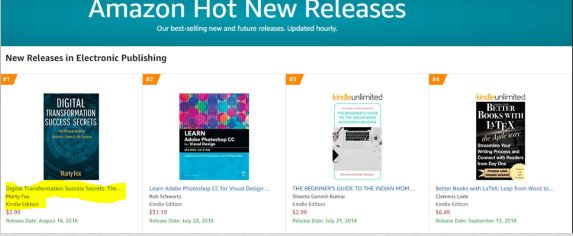 Marty's Recent Presentations – these webinars,, white papers and podcasts were for Digital Transformation Success Secrets and  'The Ultimate Business Continuity Success Guide' – which focused on leveraging digital technology to build resilience and prepare and respond to any disaster event. All were well received.
White paper on Digital Transformation for Business Continuity and Beyond for Everbridge, Inc.
Webinar on Improved Emergency Response and Business Continuity through a Digital Transformation for DRJ Magazine
Podcast – Unleashing the Value of Business Continuity Programs for Preparing for the Unexpected on Voice America Talk Radio
Featured Speaker Digital Transformation for Critical Event Management October 11 2018 Marriott Marquis NY – Marty was the featured speaker at a major Digital Transformation Conference at the Marriott Marquis NY. A prestigious audience of 85  leaders representing many of the worlds major financial, health, entertainment and technology organizations attended. Marty shared digital success stories, lessons-learned, tools techniques and autographed lots of books.*
Panelist and QA Webinar with Forrester Research and Everbridge on Digital Transformation